David is considered one of the most prosperous cities in Panama, thanks to its connection as part of the Pan American Highway and lively agriculture industries. The city itself is nestled nearby to Boquete, a quiet town only 1 hour away by car. However within the city of David, visitors will enjoy a wide array of activities and modern conveniences in a town which was once considered off the radar.
---

Parque Cervantes
Located in the center of David, this park is close to shopping and dining options and is considered a great location where locals and visitors alike can relax. A good location to begin your day of exploring David, easily within walking distance to many of the cities touristic offerings.
---

Playa Barqueta
A relatively short distance from the city center, this beach is relatively quiet and untouched but offers a beautiful landscape where visitors can sunbathe or even snorkel. A home to several species of turtles who come and nest there, the beach is part of the Barqueta wildlife reserve and home to nearly 1,000 species of domestic birds.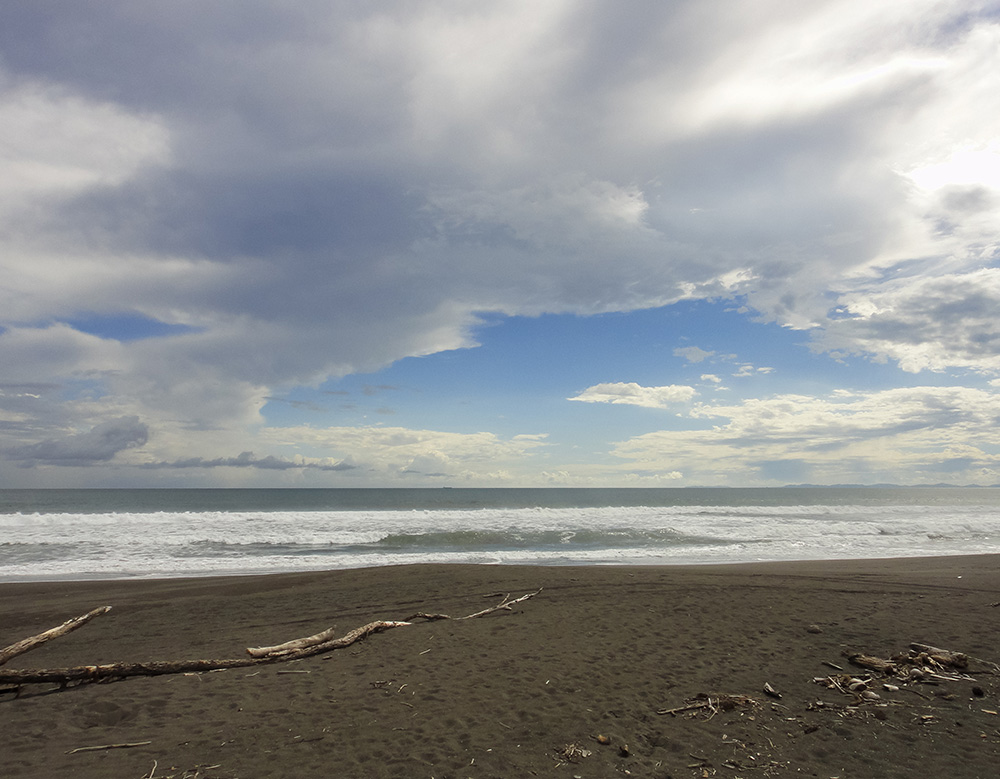 ---

White Water Rafting
David is located a short distance from Rio Chiriqui Viejo, the most popular white water rafting in all of Panama. With continuous rapids available year round, a variety of classes of rapids allow paddlers from a wide range of experiences to enjoy. However, it should be noted that rapids of up to Class III may be encountered. Day trips are available from David.
---

Nightlife
Being a large city, David offers a variety of nightlife and nightclubs for those interested. Many of the bars and clubs are centred around the city's casinos, of which many are on offer. Although not as wild as Panama City, the surrounding areas of David have hosted an array of electronic dance parties (EDM) includes events by Red Bull and other music festivals that happen sporadically throughout the year.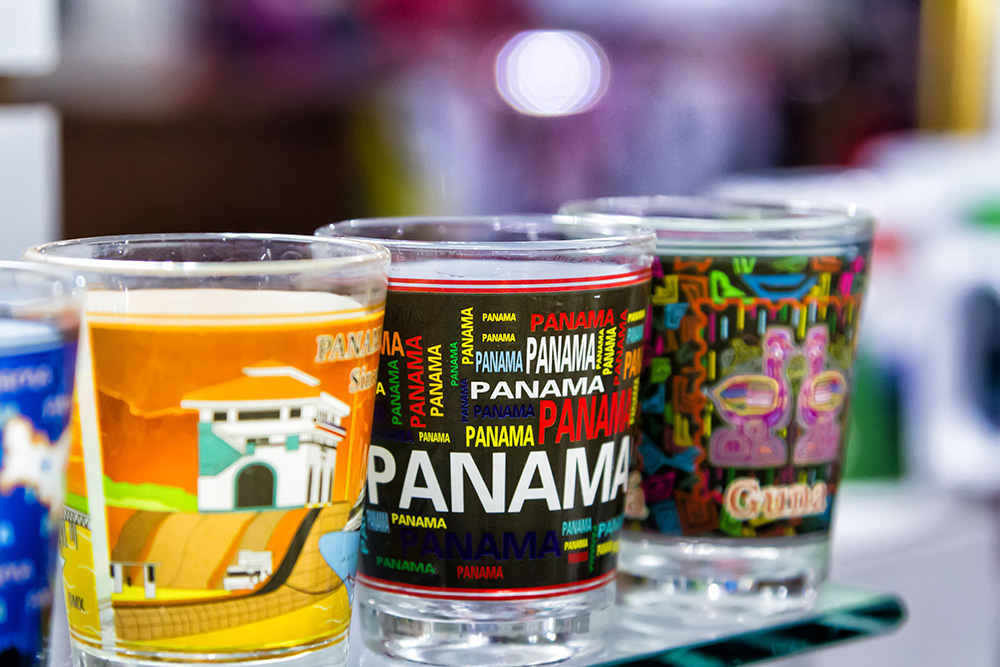 ---

Casinos
Casinos are widely available in David, with some of the more popular names including Royal Casino and Fiesta Casino. The later includes a 6,700 foot casino floor space with 280 slots and 10 table games, plus poker and on-site restaurants. The casino is also open 24-hours daily and is part of the Hotel Gran Nacional.