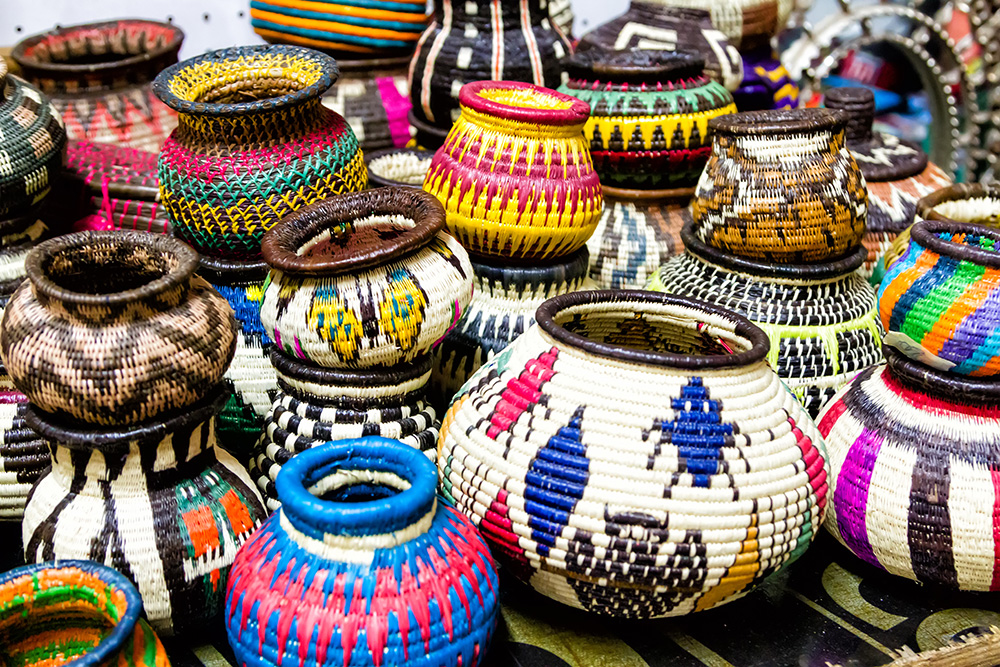 The city of David offers several museums. While many are smaller in size and scale, visitors to David should consider adding them to their planned itinerary to truly appreciate and understand the history of this unique and prosperous city in Panama.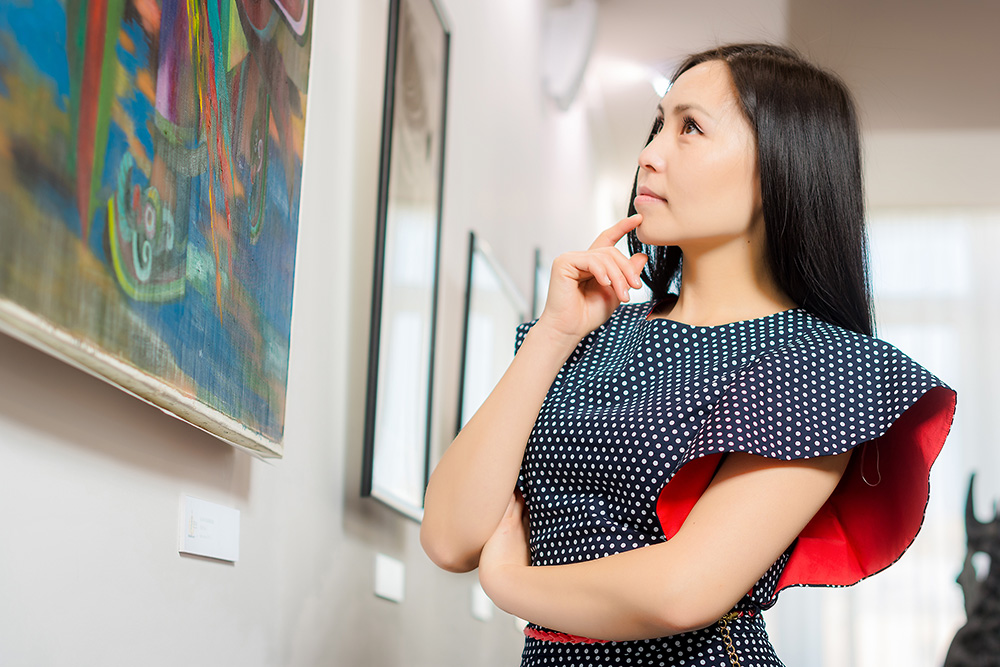 ---

Jose de Obaldia Museum of History and Culture
One of the main attractions within David, the museum is actually the original home of Obaldia who founded the local province. Exhibits includes artifacts from archeological sites as well as photos, furnishings and original artworks. The museum is open daily and also includes a garden which had previously been used in traditional medicines produced in David.
---

La Casona
This local antiques museum allows visitors to see religious arts as well as typical costumes and tools utilized during the 18th century. Many of the exhibits are part of the personal collection of the owner and includes rooms that focus on the colonial era of Panama and David. Each room has been developed to tell a story that is told through the use of a guide who explains the details of each object and exhibition offered.