Panama City offers historic and strategic landmarks and architecture for viewing by visitors. While it is unfortunate that some of the city was burned by fire during the United States invasion (buildings that were primarily made of wood in the El Chorrillo neighbourhood), many unique designs can be seen today in other parts of the city. Casco Viejo is the most well-known and considered the historic center of Panama City. Here, you will find modern day buildings next to restored buildings from Panama's colonial past.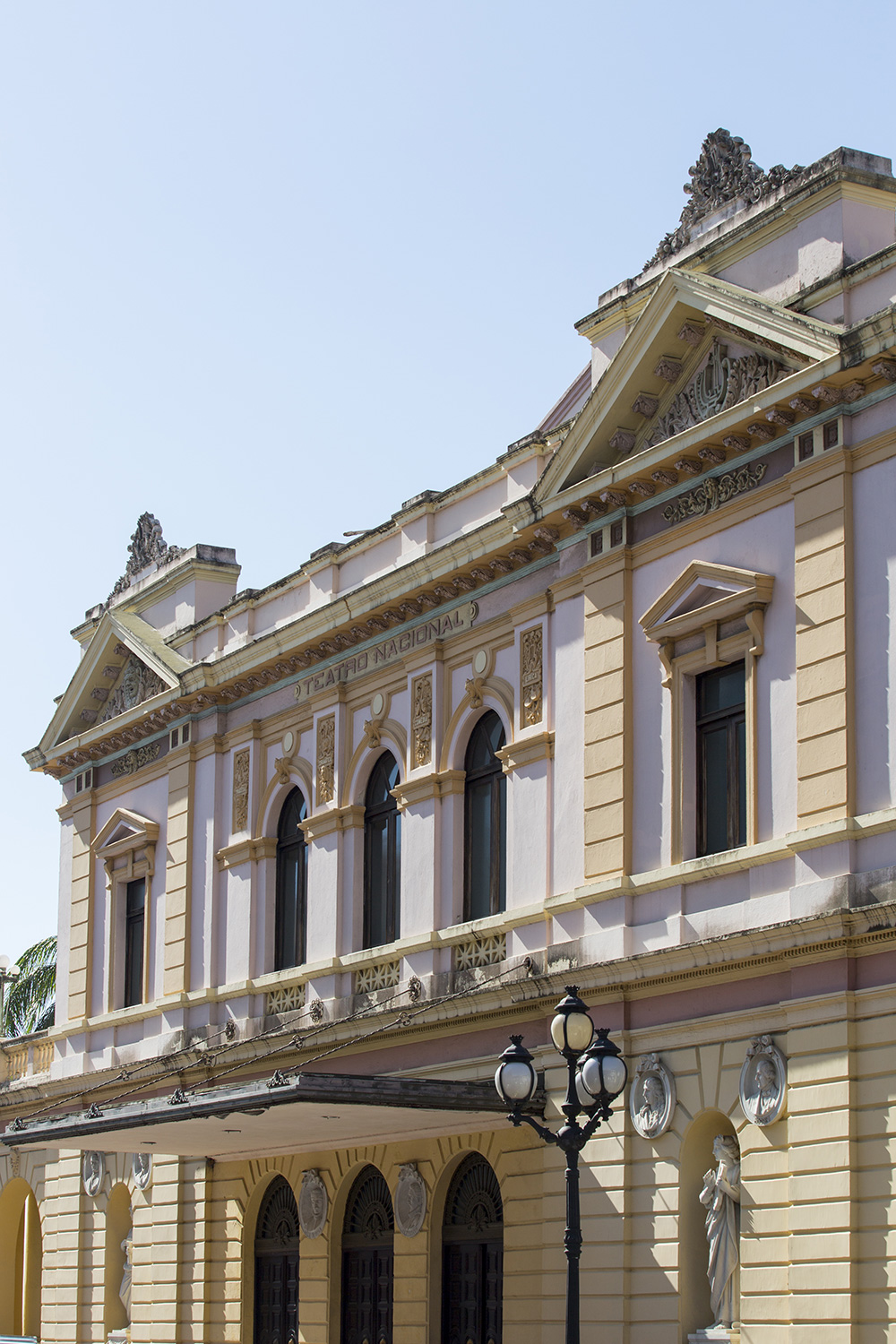 The historic district offers everything from churches to the national theatre, ruins and more. Visitors should be sure to visit the San Francisco de Asis Church, which also boasts an amazing and beautiful alter and interior design. Other churches of note include the Cathedral Metroplitana and San Jose Church. The National Theatre hosts a regular events and shows and includes frescos on the ceiling by Robert Lewis and an architectural design by Italian architect Genaro Ruggieri.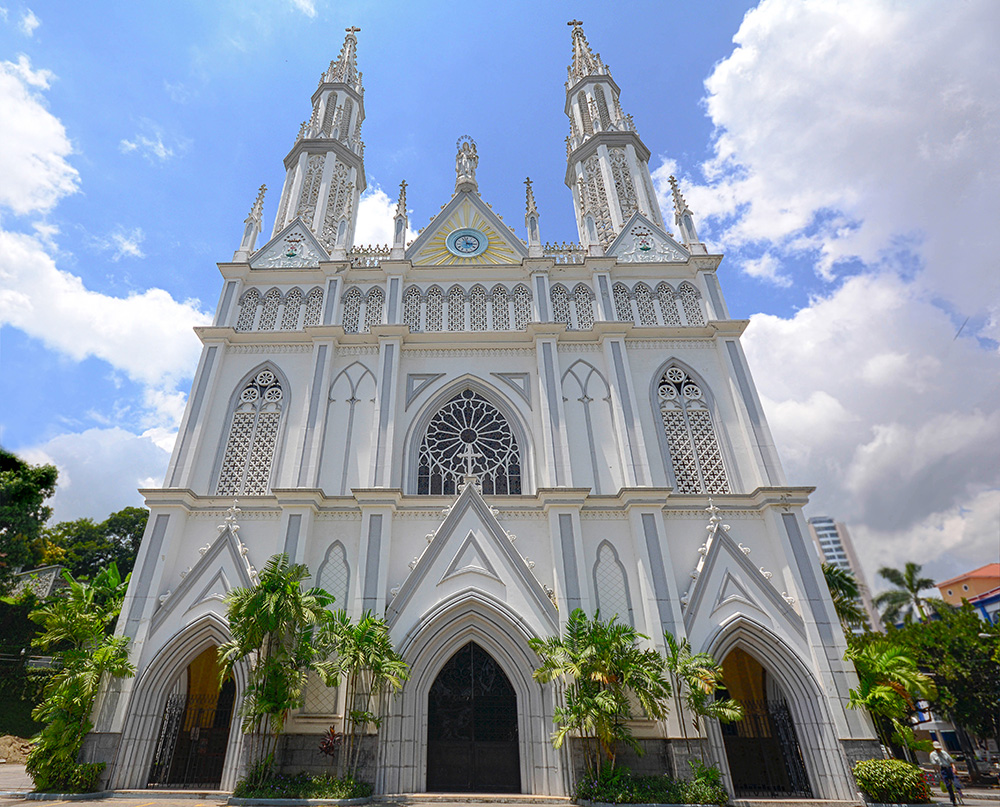 The Palacio de las Garzas, the official residence of the President, is also located in the city's historic district. Although the original built in 1673 has gone through many iterations, the building still showcases a colonial style of architecture well preserved and well present throughout Panama City's historic district of Casco Viejo.