Boquete is a very small town with little in terms of formal museums. However, it makes up for this with unique experiences and offerings for a "hand on" approach, allowing visitors to see and interact with very traditional Panamanian offerings, exhibits and antiques.
---

Zapadora
Although not technically a "museum", The Zapadora is Panama's most famous location to view and buy hand crafts that are truly Panamanian. Visitors are urged to visit this location to see authentic, hand crafted works including antiques and modern furnishings. The location specifically focuses on unique, one-of-a-kind hand crafted items from furnishings to lighting displays, iron work and other crafted materials from Panama.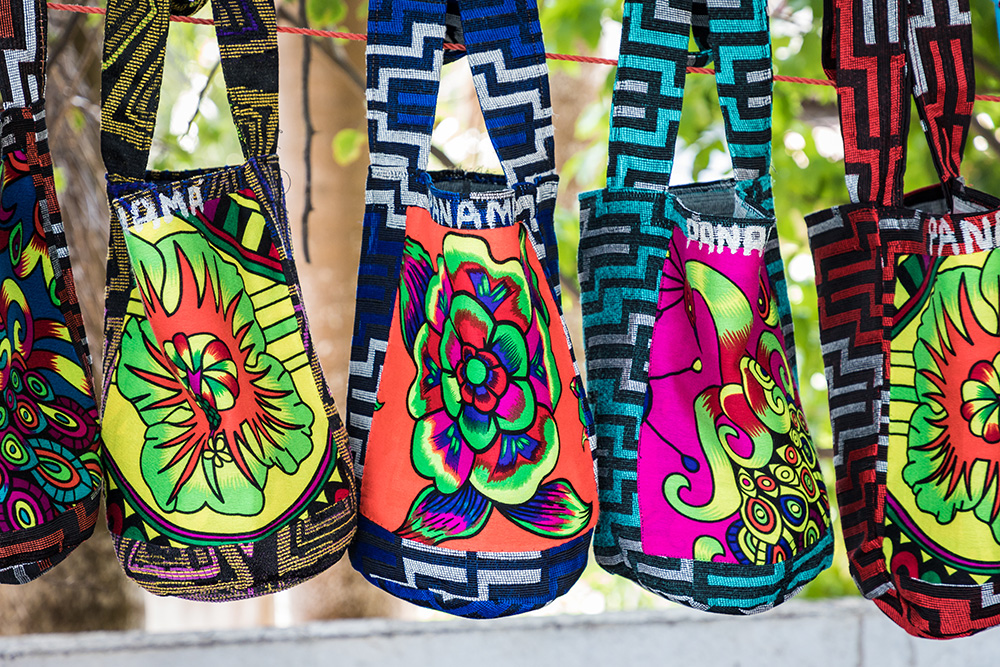 ---

Fince Dos Jefes (Coffee Tours)
As one of the major agricultural products produced in Boquete, coffee farms and tours are located throughout the town. One of the most popular is the Fince Dos Jefes tour offered with content in English for visiting tourists. Visitors will tour a working coffee farm while also enjoying a tasting across a variety of roast profiles, and even try their hands at roasting their own coffee beans.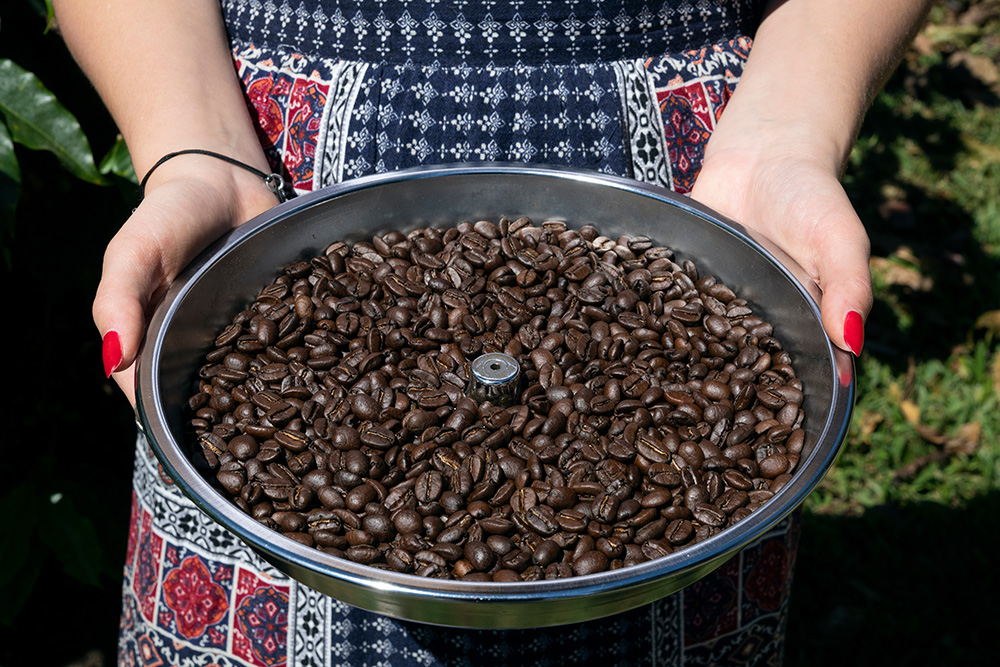 ---

El Explorador
Five acres of gardens in the valley are part of this family-friendly experience. Visitors will enjoy mild walking trails that wind through coffee plantations, gardens and more while viewing many unique types of exotic plants that make up the gardens. The location even offers on-site accommodations for those looking for a truly unique experience.