Boquete offers the chance for visitors to experience the "real" Panama, a seemingly untouched location surrounded by nature. A stark contrast to other destinations in the country, the town is also located adjacent to the nearby larger city of David. For those seeking an authentic natural experience while visiting Panama, Boquete is not to be missed.
---

Boquete Valley
Referred to as the Valley of Flowers, Boquete itself is situated near the border of Costa Rica and shares many mountain ranges with the country. The valley itself contains a wide array of agriculture and also some of the best coffee in Central America. This valley region consists of many natural rain forests and an array of unique wildlife, with hiking trails offering the best opportunity to explore the valley on foot.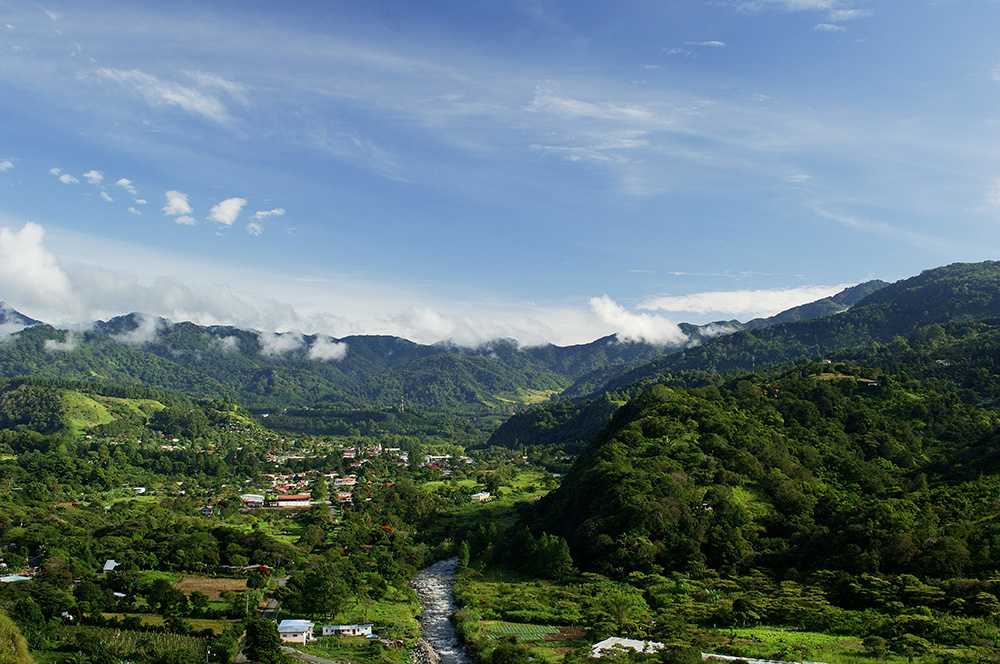 ---

Volcan Baru National Park
This active volcano is the tallest mountain in Panama (as well as the 12th highest peak in Central America). It was declared a national park in 1976 and offers 35,400 acres of space. The most popular hiking trail is the Los Quetzales Trail, wrapping around the volcano and requiring 6 hours to fully hike. The summit is hike-able, albeit dangerous; however on rare days, it does offer views of both the Pacific Ocean and the Caribbean Sea.
---

Caldera Hot Springs
These natural hot springs are known locally for their healing abilities. They are located on a private farm and are often visited by tourists after long days of hiking or other outdoor adventure activities. The temperatures can reach a staggering 46 degrees Celsius and are often relatively quiet, offering visitors peace and quiet during and a chance to unwind after exploring the rest of Boqueta's natural wonders.
---

Adventure Travel
Visitors to Boquete will enjoy the wide range of outdoor and adventure activities offered. Zip lines, off-road driving, hiking, horseback riding and even white water rafting can all be found in the areas surrounding the town. The city center offers many guided tour options and recommendations for activities based on the local conditions. It is important to understand and utilize local guides for personal safety – some sites – while accessible – can be dangerous for those who are not familiar with the local conditions.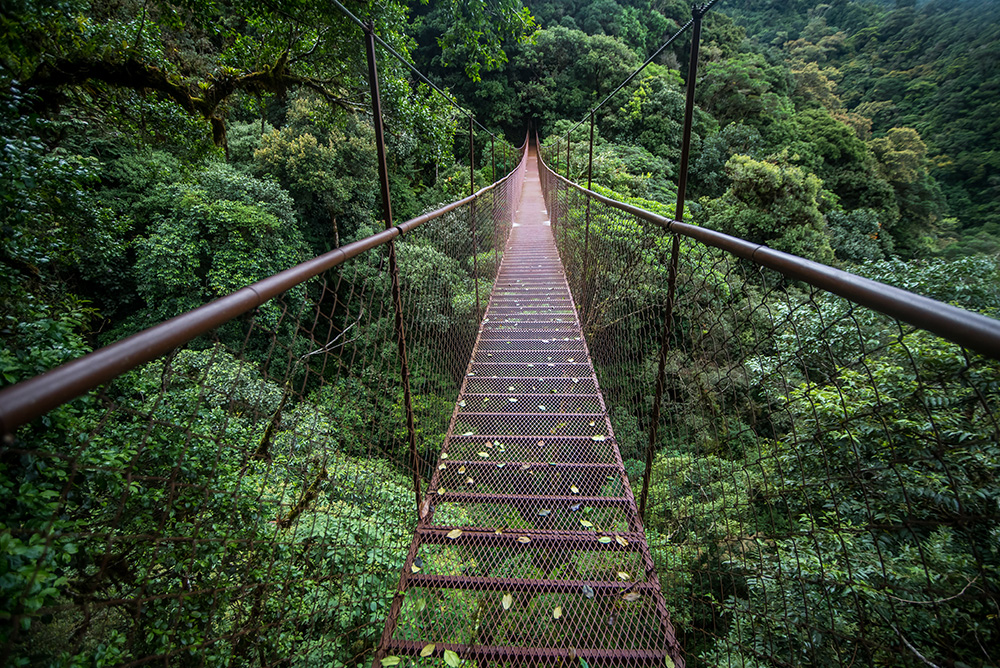 ---

Pianista Trail
A true jungle experience – the trail is relatively short at only 4km, however is a 3 to 4 hour hike covering over 2,000 feet in elevation. The majority of the trail is actually located inside the clouds which then leads into the rain forest, offering hikers the opportunity to see local wildlife and fauna specific to this region. Easily one of the most beautiful hiking trails with easy accessibility from the town center – a must do for anyone looking to explore the Central American rain forest.